PARTNER FOR SOFTWARE INNOVATION
We provide your businesses with the expertise, resources, and support needed to drive innovation and stay ahead of the competition in today's fast-paced digital landscape. By working with us, your businesses can achieve your technology innovation goals more efficiently and effectively.

CONTACT US
Please enter the below details and we will get back to you as soon as we can.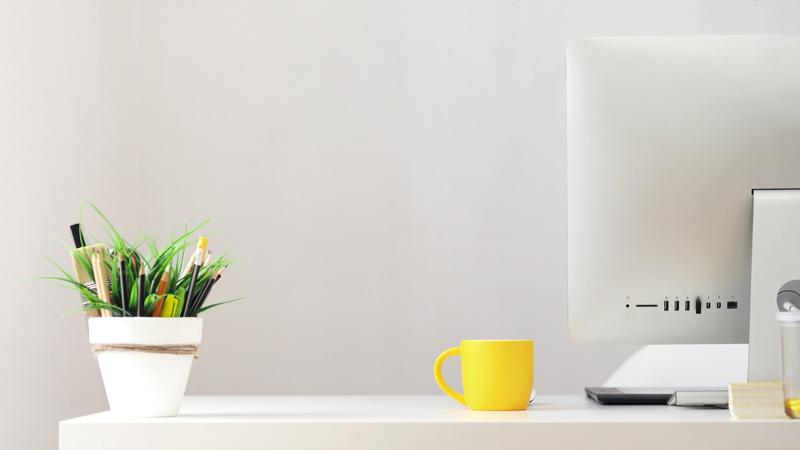 DFW IT Partner LLC
5605 N MacArthur Blvd, 10th Floor, Irving TX 75063
+1 (214) 220-2179
support@dfwitpartner.com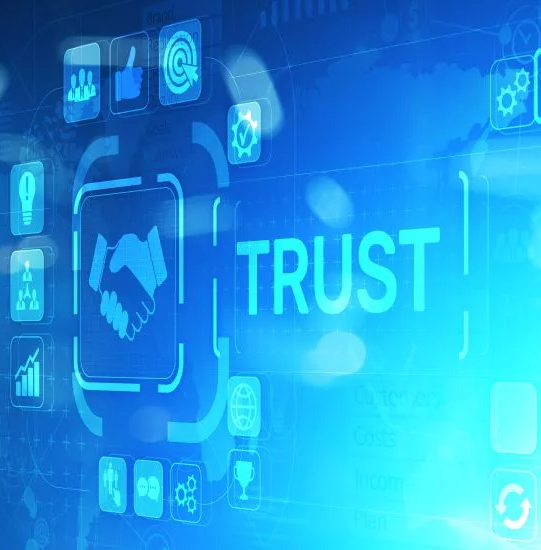 Reliability is the one of the darkest pillar that is foundational to DFW IT partner from the start.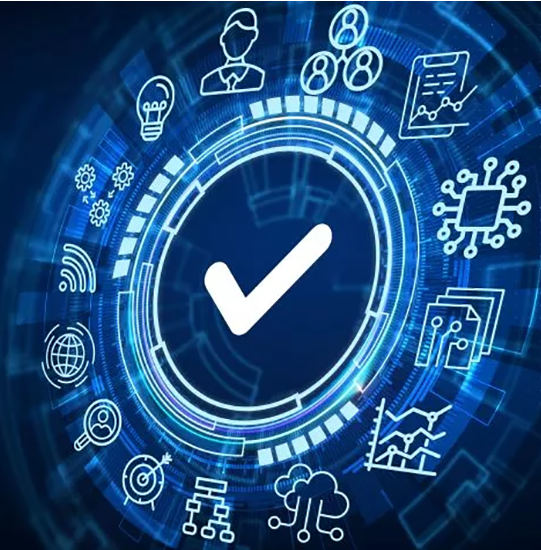 By embedding people, process & tools, We aim to ensure the highest quality standard in everything.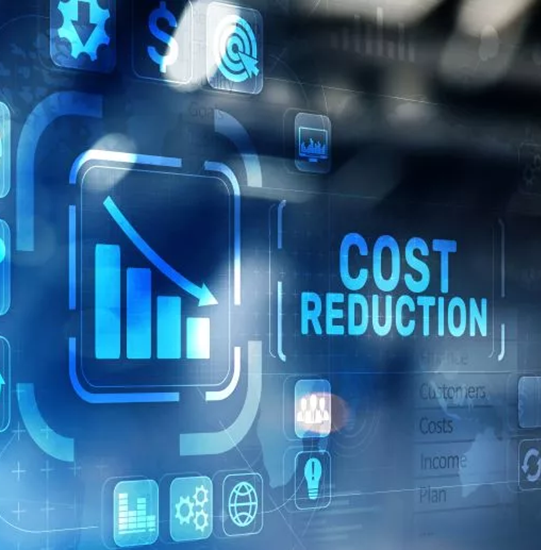 We apply all available cost optimization measures to deliver you the best value your money can get.